Southern Soul Cabaret
Thursday July 13 at 8:00 PM
Presented By
The Lucas Theatre
The pioneers of southern soul were born and bred right here in Georgia and influenced a style of music that ran all the way up to Memphis. Join us as we pay homage to the legendary Ray Charles, James Brown, Otis Redding, Sam Cooke, and even a little Elvis as interpreted by none other than Laiken Williams, Cecilia Arango, and Trae Gurley. Eric Jones will lead a combo of musicians who are sure to keep Georgia on your mind.
Tickets are $25 general admission. Table seats may be reserved in groups of four – high top tables are available for $40 per ticket, and low top tables are available for $50 per ticket. Seating is limited to 150 guests, so be sure to reserve your tickets now! Be sure to check out our season bundles, available in groups of three, six, or the full nine shows! 
A $1 per ticket Historic Preservation Fee will be included for all tickets purchased. The fee is for the ongoing preservation and maintenance of the Lucas Theatre. Available online or by calling 912-525-5050. You may also pick up tickets in person at the Savannah Box Office at 216 E. Broughton Street.

---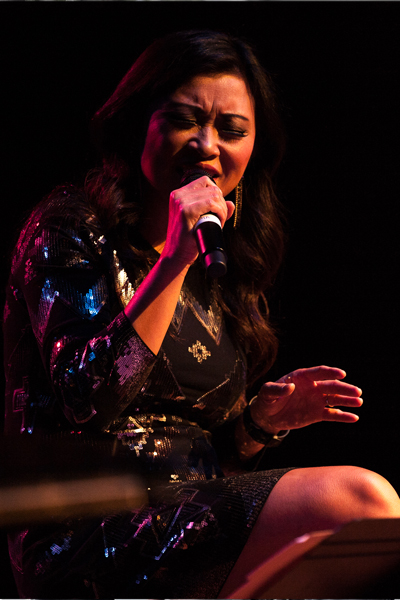 More Upcoming Events