Southern Holiday Cabaret
Thursday June 29 at 8:00 PM
Presented By
The Lucas Theatre
Jane Ogle leads Southern Holiday Jazz band in a tribute to one of the greatest jazz voices of our time, Billie Holiday. Jane's dynamic interoperations of Holiday's music will leave you laughing with friends, whispering the words, and humming the tunes. Don't miss hearing this Lady Sing the Blues with her dynamic interpretations of Holiday's music.
Tickets are $25 general admission. Table seats may be reserved in groups of four – high top tables are available for $40 per ticket, and low top tables are available for $50 per ticket. Seating is limited to 150 guests, so be sure to reserve your tickets now! Be sure to check out our season bundles, available in groups of three, six, or the full nine shows! 
A $1 per ticket Historic Preservation Fee will be included for all tickets purchased. The fee is for the ongoing preservation and maintenance of the Lucas Theatre. Available online or by calling 912-525-5050. You may also pick up tickets in person at the Savannah Box Office at 216 E. Broughton Street.

---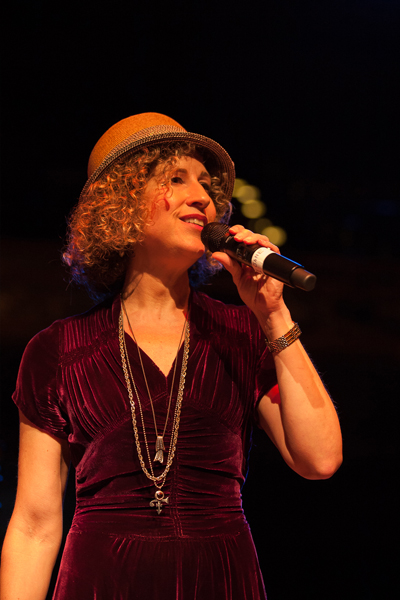 More Upcoming Events