Southern Blues Cabaret
Thursday July 27 at 8:00 PM
Presented By
The Lucas Theatre
Some of America's most popular music has its roots in the juke joints of the south. From ragtime and dance music to the blues and barrel house, the legacy of the juke joint is very clear. Join cabaret veteran, Roger Moss with Savannah's Blues Legend, Eric Culberson as they take you on a musical journey. With Eric Jones working his magic on the Steinway, this show is not to be missed.
Tickets are $25 general admission. Table seats may be reserved in groups of four – high top tables are available for $40 per ticket, and low top tables are available for $50 per ticket. Seating is limited to 150 guests, so be sure to reserve your tickets now! Be sure to check out our season bundles, available in groups of three, six, or the full nine shows! 
A $1 per ticket Historic Preservation Fee will be included for all tickets purchased. The fee is for the ongoing preservation and maintenance of the Lucas Theatre. Available online or by calling 912-525-5050. You may also pick up tickets in person at the Savannah Box Office at 216 E. Broughton Street.

---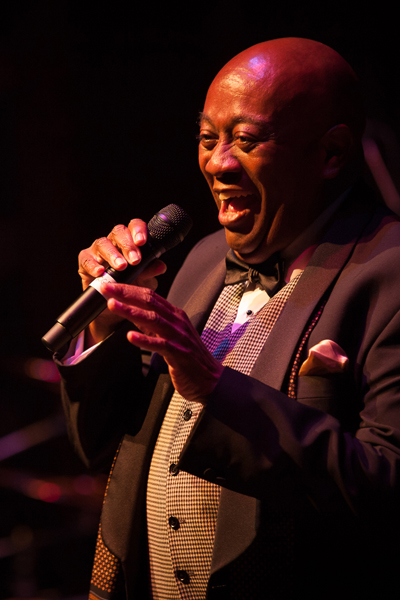 More Upcoming Events