Outlaw Country Cabaret
Thursday July 6 at 8:00 PM
Presented By
The Lucas Theatre
Waylon. Willie. Johnny. Merle. Fiercely independent, these outlaws of country music abandoned lush orchestrations and stripped the music to its core. Join our band of local bad boys including Anders Thomsen, Igor Fiksman, Jon Waits, Natasha Drena, Jared Hall, John Pizzichemi, and Ira Miller as they pay tribute to these country legends and many more. Get ready for an evening of  Western swing, and a healthy dose of raw honky-tonk tunes. Yeehaw! 
Tickets are $25 general admission. Table seats may be reserved in groups of four – high top tables are available for $40 per ticket, and low top tables are available for $50 per ticket. Seating is limited to 150 guests, so be sure to reserve your tickets now! Be sure to check out our season bundles, available in groups of three, six, or the full nine shows! 
A $1 per ticket Historic Preservation Fee will be included for all tickets purchased. The fee is for the ongoing preservation and maintenance of the Lucas Theatre. Available online or by calling 912-525-5050. You may also pick up tickets in person at the Savannah Box Office at 216 E. Broughton Street.

---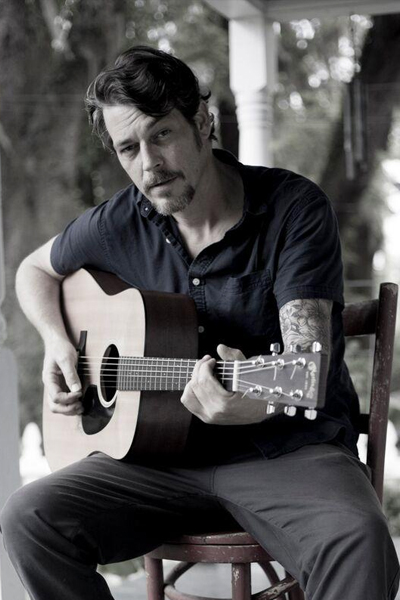 More Upcoming Events