Old Black Magic Cabaret
Thursday June 22 at 8:00 PM
Presented By
The Lucas Theatre
Join original cabaret performers Natasha Drena and Trae Gurley as they explore the music of Savannah's native son, Johnny Mercer and his influence on the careers of Judy Garland and Frank Sinatra. Local Mercer aficionado, David Duckworth, will be tinkling the ivories as we sing our way through Johnny's Great American Songbook. You'll be shouting "Hurray for Hollywood" as our "Skylark" leads you all the way to our beloved "Moon River".
Tickets are $25 general admission. Table seats may be reserved in groups of four – high top tables are available for $40 per ticket, and low top tables are available for $50 per ticket. Seating is limited to 150 guests, so be sure to reserve your tickets now! Be sure to check out our season bundles, available in groups of three, six, or the full nine shows! 
A $1 per ticket Historic Preservation Fee will be included for all tickets purchased. The fee is for the ongoing preservation and maintenance of the Lucas Theatre. Available online or by calling 912-525-5050. You may also pick up tickets in person at the Savannah Box Office at 216 E. Broughton Street.

---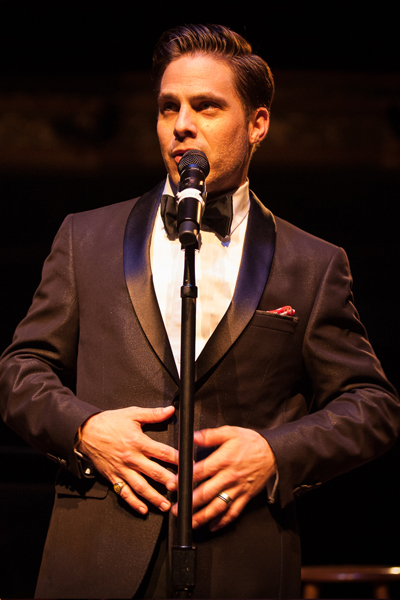 More Upcoming Events