Bolshoi Ballet in Cinema: GISELLE
Sunday April 22 at 7:00 PM
Presented By
The Lucas Theatre for the Arts
For the 2017-18 season, the Bolshoi Ballet opens its doors to North American audiences in cinemas for the 4th consecutive season, presented by BY Experience and Pathe Live. The robust new season will feature awe-inspiring reconstructions of historical ballets.
When Giselle learns that her beloved Albrecht is promised to another woman, she dies of a broken heart in his arms. While Albrecht grieves, she returns from the dead as a Wili, a vengeful spirit meant to make unfaithful men dance until  death…
Prima ballerina Svetlana Zakharova personifies this ultimate ballerina role in the classical repertoire, alongside the sensational Sergei Polunin as Albrecht, in this chilling, yet luminous ballet that continues to captivate audiences for over 150 years at the Bolshoi.
Music Adolphe Adam
Choreography Yuri Grigorovich
Cast Svetlana Zakharova (Giselle), Sergei Polunin (Albrecht)
PRE-SHOW
Each program will be preceded by a 20 minute "pre-show" which takes place before each ballet.  It includes views of Moscow, the Bolshoi Theatre, interviews with dancers, and the season trailer.
Tickets are $15 for general admission; $10 for military and seniors; $5 for SCAD Card holders, non-SCAD students and children under 15.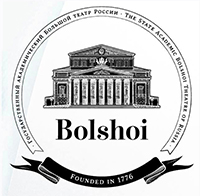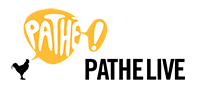 ---
More Upcoming Events