announces the 2017-18 event schedule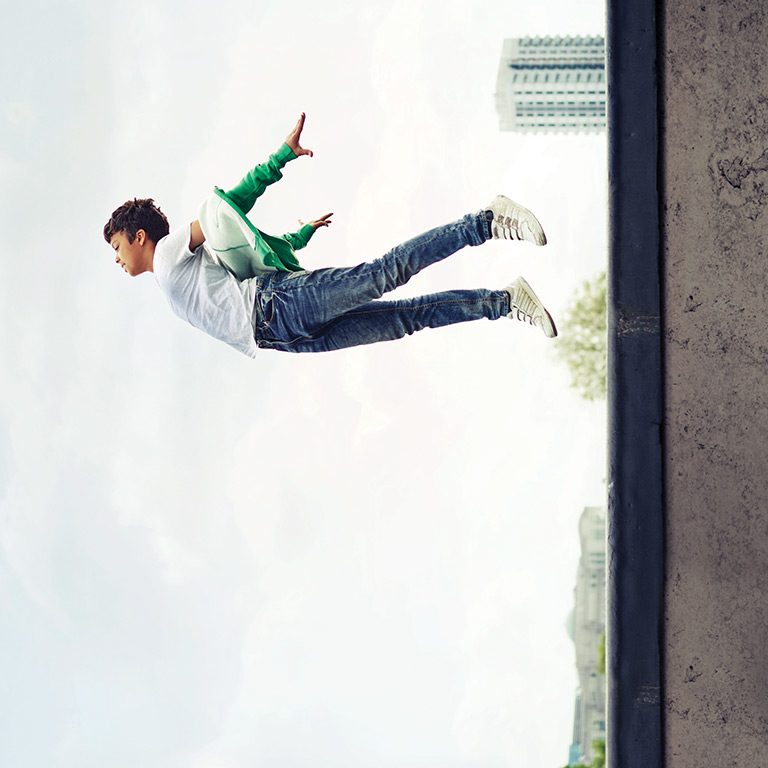 Enjoy the best of London's West End in Savannah.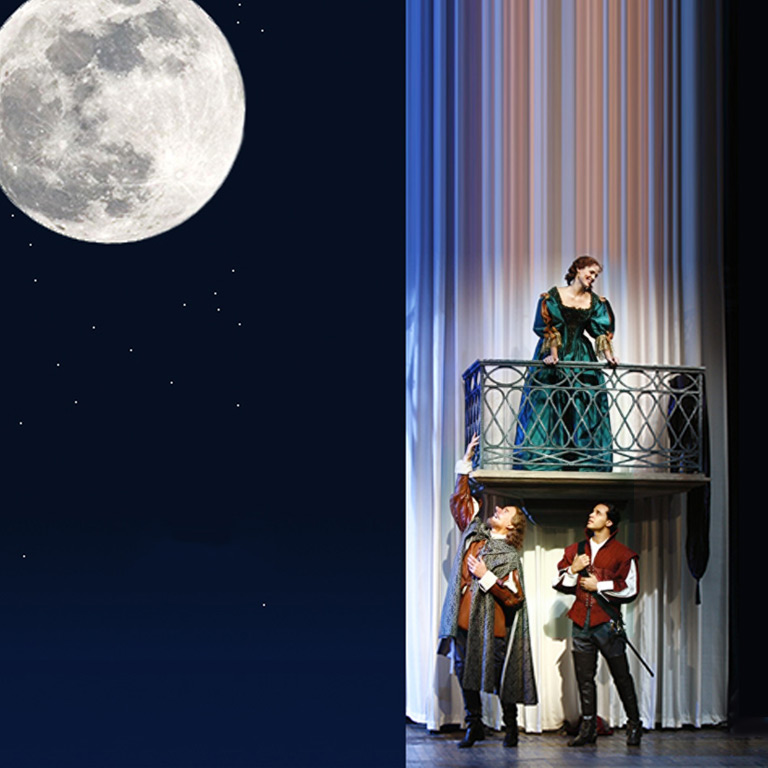 Plays and musicals stream straight from the Great White Way.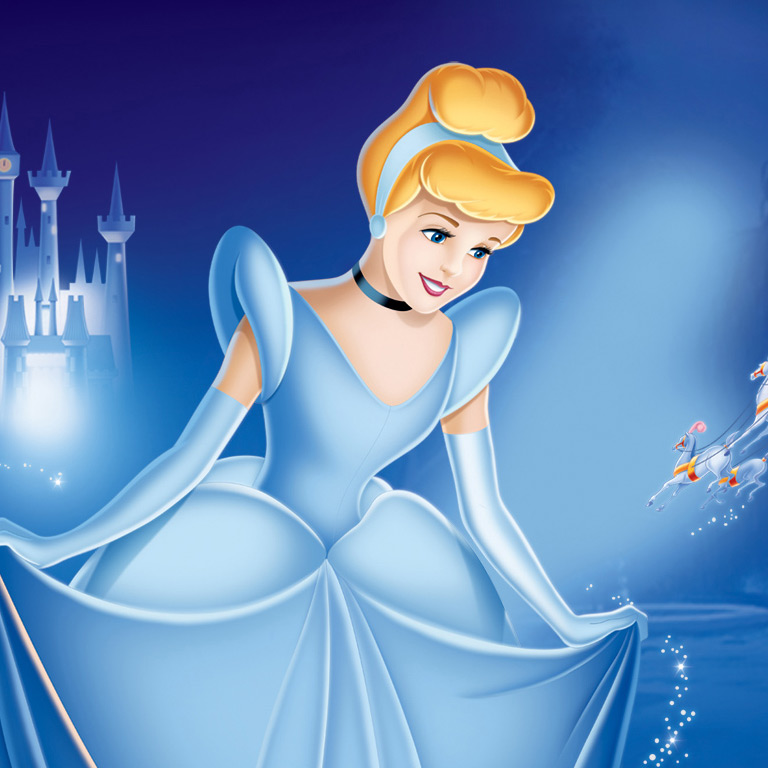 Spend Sunday afternoons with your family and these animated classics.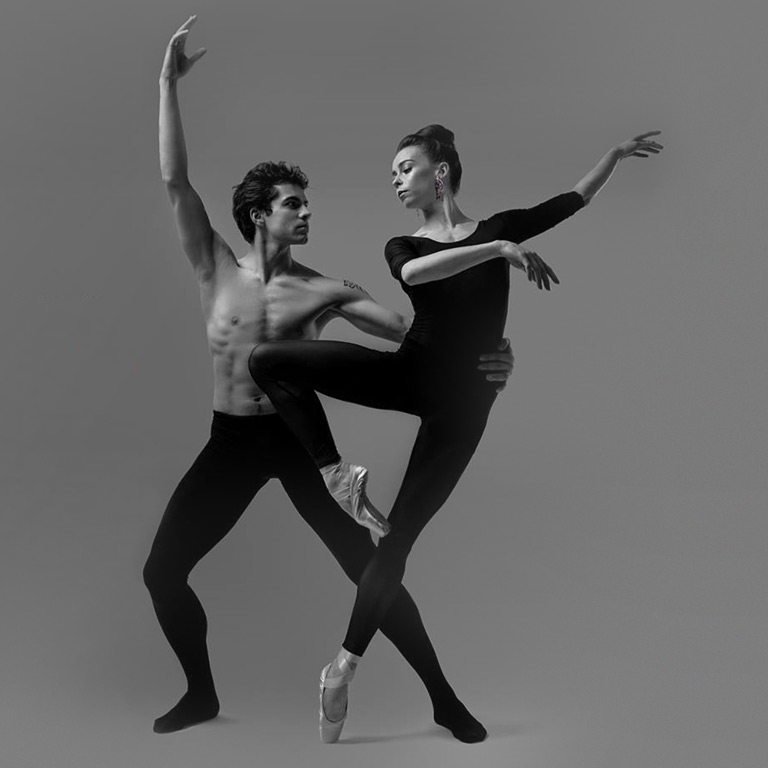 Revel in exquisite productions of masterpieces and audience favorites.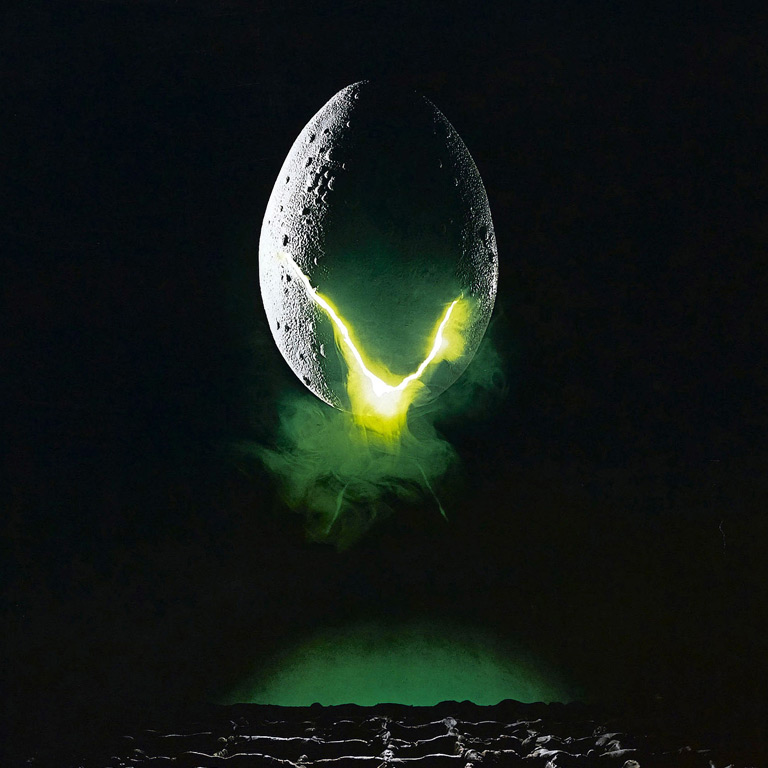 Experience the excitement of Hollywood's biggest and best trilogies.